---
Amanda Tenfjord will represent Greece during the Eurovision Song Contest 2022, which will be held this year in our Italy from 10 to 14 May 2022. The singer will perform the song Die Together: she agreed to chat online with us, and told us about her dreams and her work projects.
---
How did your first approach to music come about? When did you realize it would be your way?
Music has been my true love since I remember myself. From my childhood since now, I have been playing piano, writing and recording songs, singing in music concerts any many more creative things.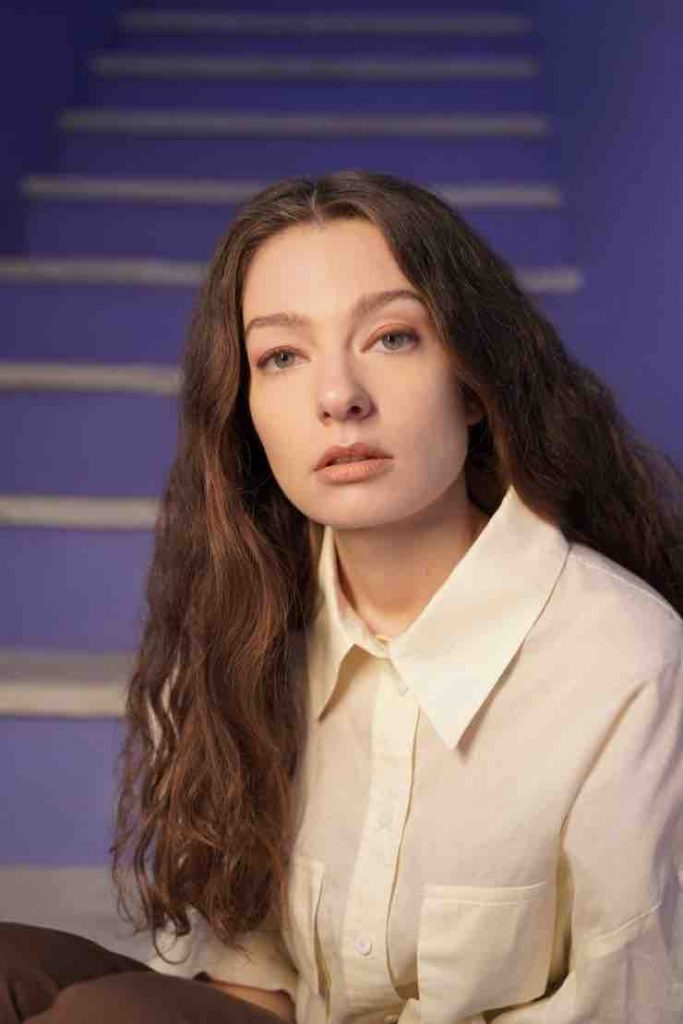 What does Eurovision represent for you? Would you ever imagine performing in one of the most important events of the year?
I always remember Eurovision like a big family gathering full of joy. Our house was full of people, on our kitchen table there was souvlaki with gyros for everyone, while we were watching the show and rating the performances. The first Eurovision show that I remember most fondly, was the one at 2005, when Elena Paparizou won first prize by singing "My Number One". I love madly other songs of the ESC, such as "Euphoria" by Loreen and "Fairytale" by Alexander Rybakk. One of my biggest Euro-secrets is that I was in love with Alexander (chuckles). For me, to perform in the Eurovision was like a dream. As soon as my name was announced by ERT, I received hundreds of messages on Instagram, phone and more. I cannot describe with words how happy I am to represent my country in the Eurovision Song Contest.
READ ALSO –> Intelligent Music Project, from Bulgaria to Eurovision 2022: "The song Intention is a personal struggle"
You will present the song Die Together: how did the idea for this song come about and what is the main message you want to convey?
"Die Together" is a song that was born out of a hurtful personal experience. After a year and a half of a tough "writer's block", I entered the studio with my music collaborator, I shared everything in my heart, and he helped me externalize this pain of mine over co-creating new music. With "Die Together" it was essentially like putting an end to this relationship and moving forward.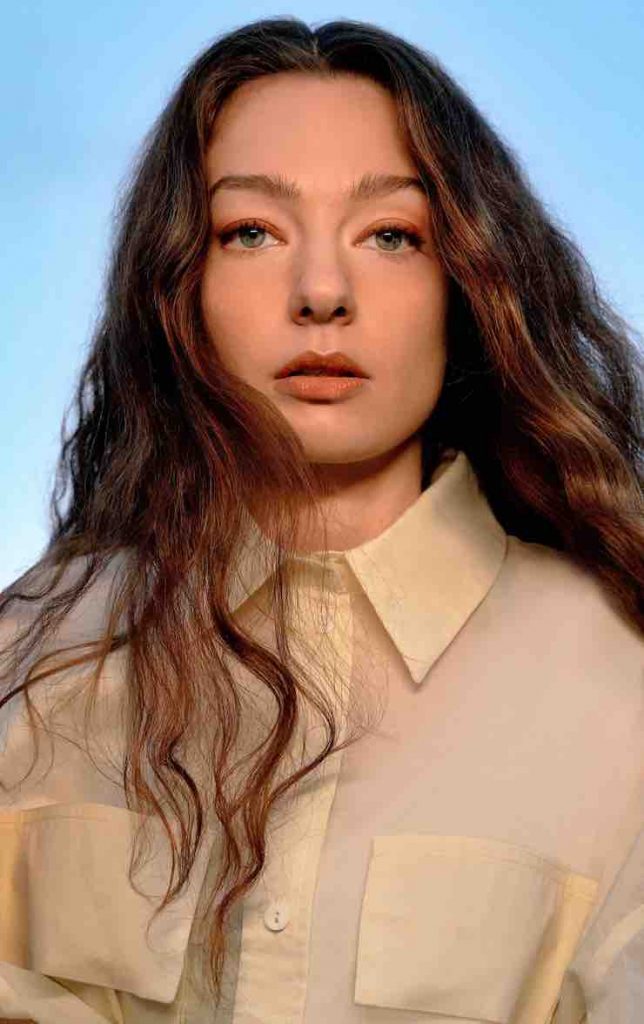 What are your future projects? Can you anticipate something?
At this moment, my mind and my soul are entirely focused on making "Die Together" a wonderful experience for all music fans, on the stage Eurovision Song Contest. I want to do my best for Greece and I can promise you that a great music experience will happen on stage.
Interview made by Stefania Meneghella