---
Reika Kirishima is one of the protagonists of Drive My Car, the Japanese film that recently won the 2022 Oscar for Best International Film. The film also has numerous other awards and accolades behind it, and has managed to reach the hearts of world audiences. The actress agreed to meet us, and told us about the character of Oto (which she played), but also about her dreams and future plans for her.
---
Acting is now part of you. But when did you realize it would be your way?
I started my career when I was 25 years old. For a few years, I had no work at all, only part-time jobs, and spent my days making independent films and dreaming with my fellow actors. Around that time, I felt like just suffering, not really understanding what acting was. When I turned 30, I had an audition for the heroine of a movie called "A Stranger of Mine", and joined the shooting. I think that is when my attitude toward acting changed.
Now let's move on to the film 'Drive my car'. What was it like playing the role of Oto and what did it leave you, professionally speaking?
I don't see "Oto" as an eccentric or special character by any means. I'm not saying that she's just like me, but it was necessary that we had something common in order to play the role. I was conscious of this and tried to understand "Oto" in my own way by taking in many texts I received from the director prior to the shooting. I really enjoyed this process, and it made me realize once again that acting is a process of communicating deeply and carefully with myself and people around me.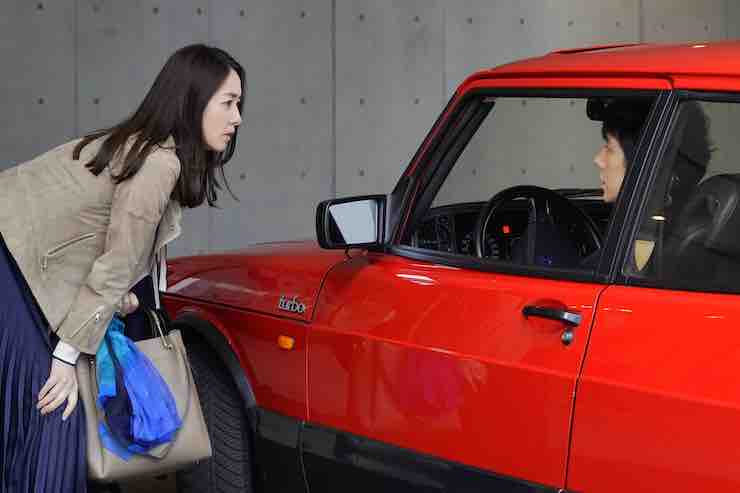 What is the main message that this film wants to convey?
It's hard to sum it up in a few words, because I believe it also describes about communications and has several messages. Life is full of hard, sad, and unreasonable events that are difficult to understand and they happen suddenly without warning. However, when we accept everything that happens to us, we can be strong and have hope and live, can't we? I believe the message of hope and support is in this film.
'Drive my car' has won various awards, such as the Palme d'Or at the Cannes Film Festival and the Golden Globe. Now it has instead received four nominations for the 2022 Oscars: did you expect all this success?
I may not have imagined that we would receive so many awards and nominations, but when I read the script, I found it so wonderful. When I saw the finished film, I was speechless, my heart shook with surprise and emotion I never felt before. I had a great expectation that this film would reach many people.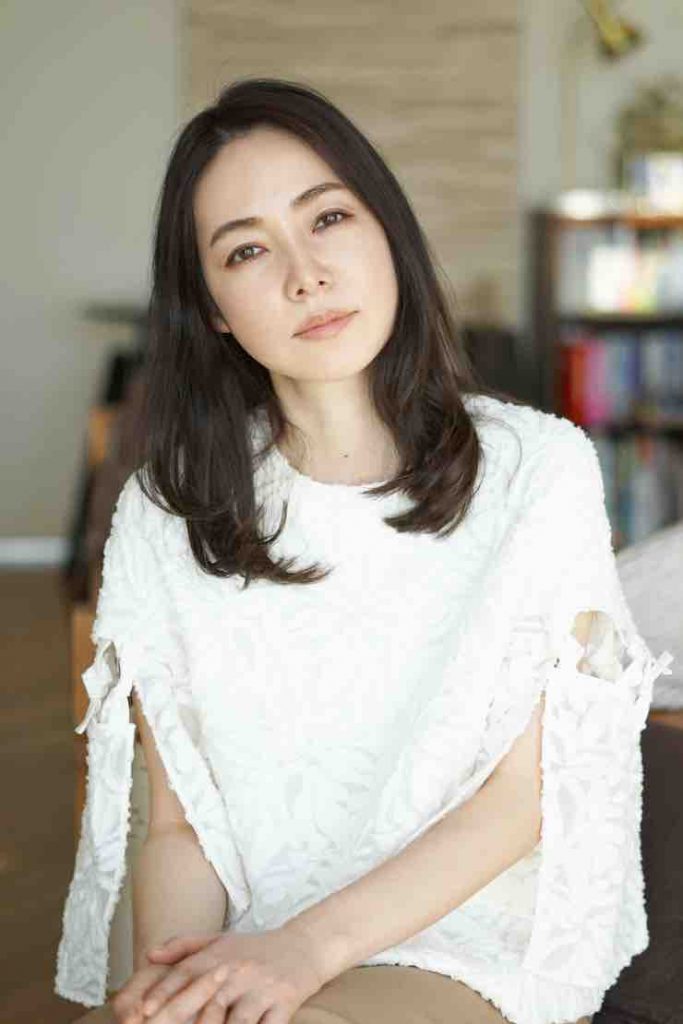 What are your future work projects? Can you tell us something about your next works?
I am currently filming a TV drama and will continue to participate in various productions regardless of genres. I'm going to do my best to please many people.
READ ALSO –> Sonia Yuan talks about Drive My Car: "Will it win the Oscar? It would be amazing"
For some years now, Japanese cinema has literally conquered Italians too. How would you define the world of cinema in your country?
Although the budgets for these films are small compared to the rest of the world, Japan has its own tradition of film storytelling and a culture in which both staff and actors are dedicated to their work. I believe that Japan will continue to produce small but universal films that can transcend national borders.
Interview made by Stefania Meneghella