---
Sonia Yuan agreed to meet us and told us about her wonderful cinematic world. Sonia was recently one of the characters of the film 'Drive my car', which received four nominations for the 2022 Oscars.
Sonia is an actress full of passion, and her responses filled with dreams and wonder proved it. Here's what she told us.
---
When was your first approach to acting born? Was there a moment when you realized that this would be your path?
I worked in PR for roughly three years after graduating from college. During that time, a friend of mine took me to a TV commercial casting. That was my first time ever on set, acting. For the three years working a desk job, I occasionally acted in commercials and music videos. Around 2015, that friend asked if I would be interested in becoming a full-time actor. I was 25, hesitant, and a bit scared of the unfamiliar. However, another close friend told me: "imagine you are 80 years old, do you feel regret not taking the chance when you had the opportunity to? If you feel any tiny bit of regret, I think you should go for it". That conversation gave me the courage to discuss the subject with my dad. My dad is traditional, serious, but open-minded. When I told him that I'd been thinking about changing career path to acting, he gave me one piece of advice, "If you work hard, you will gain something through the journey."
We recently saw you in the movie 'Drive my car': what was it like playing the role of Janice? How much of her is there in you?
When preparing for Drive My Car, director Hamaguchi actually gave us a list of questions to answer using the perspective of our character. I initially wrote from Janice's point of view, however the director later instructed me to write from Yelena's point of view. So for the most part, Janice and I are very much the same. Since Janice is a theatre actor, and I don't have any experience with theatre acting, I rehearsed a short scene of Uncle Vanya with a friend (prior to actual filming) in order to taste a little bit of what it would be like to act on stage.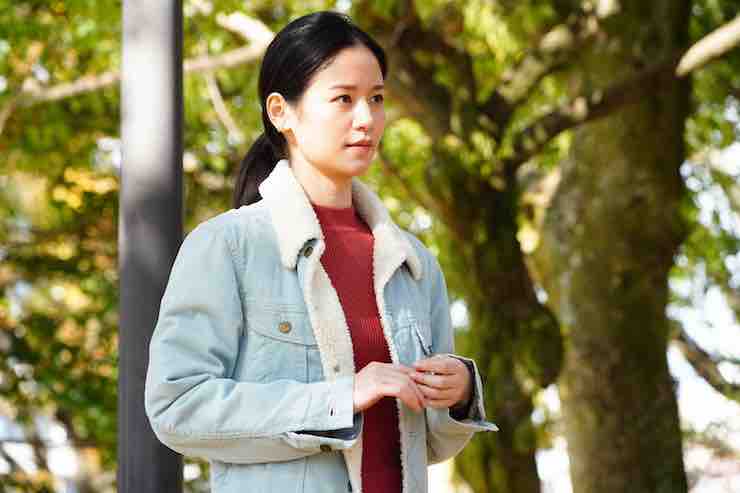 This film is in the five best films of the 2022 Oscars. What are your expectations? Do you think it could win?
I am very confident in Director Hamaguchi and Drive My Car. It has already received so much recognition and applause. It would be amazing if it won (fingers crossed), but if even if it didn't, it wouldn't matter.
Have you ever had the opportunity to experience Italian cinema?
Unfortunately, I am not very familiar with Italian cinema. I have seen some classics, Malena, La Vita è Bella, but definitely need to see more.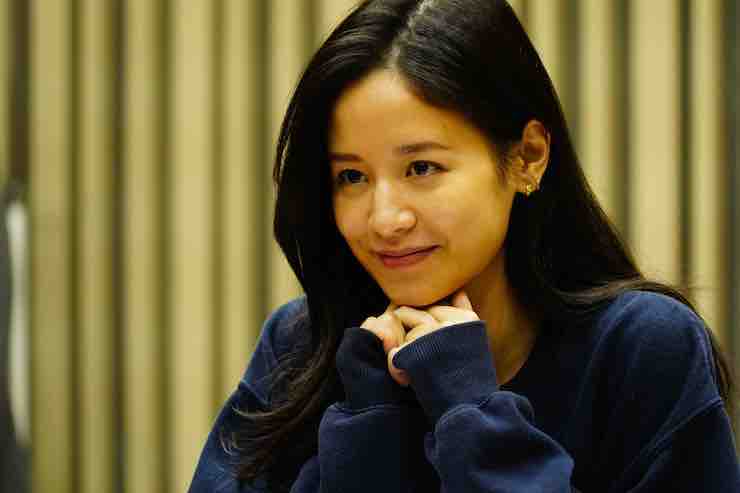 Do you have other projects in the pipeline? What does the future hold for you?
Last year, I participated in a series and a feature film, but at the moment, these two projects have yet to be publicly announced. Currently, I am working on a TV series in Taiwan. I hope to continue to hone my skills as an actor, and to explore different roles. A small dream of mine is to work on an action film, and for that I have trained a little in Chinese Martial arts and boxing!
READ ALSO –> Stefan De Walle talks about his role in 'Anne Frank, my best friend': "Otto Frank taught me empathy"
Interview made by Stefania Meneghella