---
Ronn Moss brought Puglia to the big screen, with the great Lino Banfi. The film Viaggio a Sorpresa was released in Italian cinemas. He plays Michael, a New York broker in love with Italy who buys a farmhouse in Puglia to change the monotony of his life. When he arrives in Italy, he meets an exuberant Apulian family and everything changes there. The actor – known for years as Beautiful's Ridge – has agreed to meet us and talk about himself between present and future.
---
You are a world star and are followed by millions of fans, but how did your first approach to acting come about? When did you find out it was going to be your way?
I was a musician in my rock n roll band PLAYER for many years before the acting started. My music manager Robert Stigwood of RSO records who produced "Saturday Night Fever" and "Grease" pulled me aside and asked me if I ever thought of acting. I did not at that time, but later when my band was slowing down from touring in the late 70's I thought about what he has said and decided to give it a try. I quickly landed my first film that was shot in Italy called "Il Paladini" that lead later to "Beautiful."
You are the protagonist of a new film set in Puglia: what does this wonderful region represent for you?
The story idea of "Viaggio e Sorpresa" developed from a car drive with me and my producing partner Tiziano Cavaliere about an American that comes to Puglia in search of a new life and that's really what has happened in my real life because my wife and I have fallen in love with the land of Puglia. It is now our second home for summers. I have my own Masseria, wine and am very comfortable here with the weather, food, people and look forward to future endeavors that are quickly developing in many other areas.
You play the character of Michael. How much of you is there in him? What did this character teach you most of all?
Michael like Ronn has fallen in love with Puglia and has taught me that the simple things in life can be right in front of you and these are the things that matter most in life, love and family.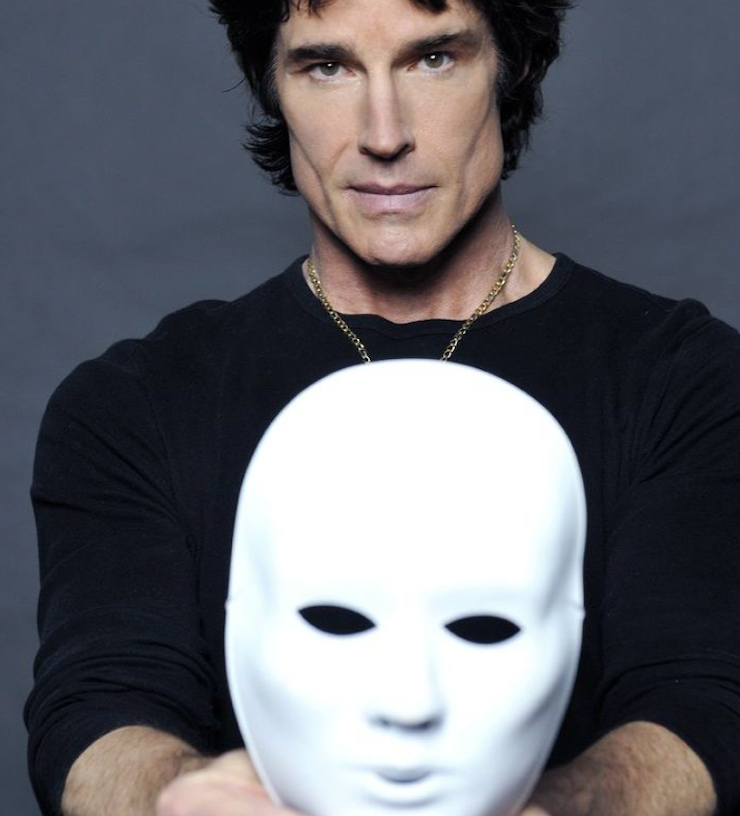 You worked with Lino Banfi, one of the most loved actors in Puglia. How was your collaboration?
They say Lino and I are an odd couple and we really enjoyed working together on this film and we are already planning another project. He's a wonderful, creative and very funny man and I'm so happy we are friends.
READ ALSO –> Reika Kirishima talks about herself before the Oscar 2022: "Drive My Car? I had high expectations"
What are your future projects? Can you anticipate something?
Yes I think it's safe to say there is another "Viaggio e Sorpresa" in the works and a western film "Rejected" that we will produce, along with a new album that is coming soon.
Interview made by Stefania Meneghella