---
Mia Dimsic will represent Croatia during the Eurovision Song Contest 2022, which will be held this year in our Italy from 10 to 14 May 2022. The singer will perform with the song Guilty Pleasure: she agreed to meet us, and told us about her hopes and dreams.
---
How did your first approach to music come about? When did you realize it would be your way?
Deep down I feel like I've always known, as I'm sure is always the case with all of us when it comes to really important things in life. I realized it was finally starting to happen in 2014. I was 21 years old and after years of doing gigs and singing wherever I could as a hobby the band from my hometown unexpectedly invited me to be a part of their tour. I got a chance to sing in front of crowds and I instantly knew that was all I want to be doing from that point on. On that tour I also met my manager and co-writer Damir and he suggested we start working together.
You are about to participate in the Eurovision Song Contest. What do you expect from this event and from the Italian public?
I expect, first and foremost, to really be present in every moment and be grateful for the amazing opportunity I got. Eurovision is an absolute dream! I also expect to meet wonderful new people, gather new experiences, and become a better person and a better and more skilled artist. I can't wait to see what this new adventure has in store for me. As for the Italian public, I don't doubt for a second their warmth and hospitality. Italians and Croatians simply get along and I'm in love with the Italian spirit and culture.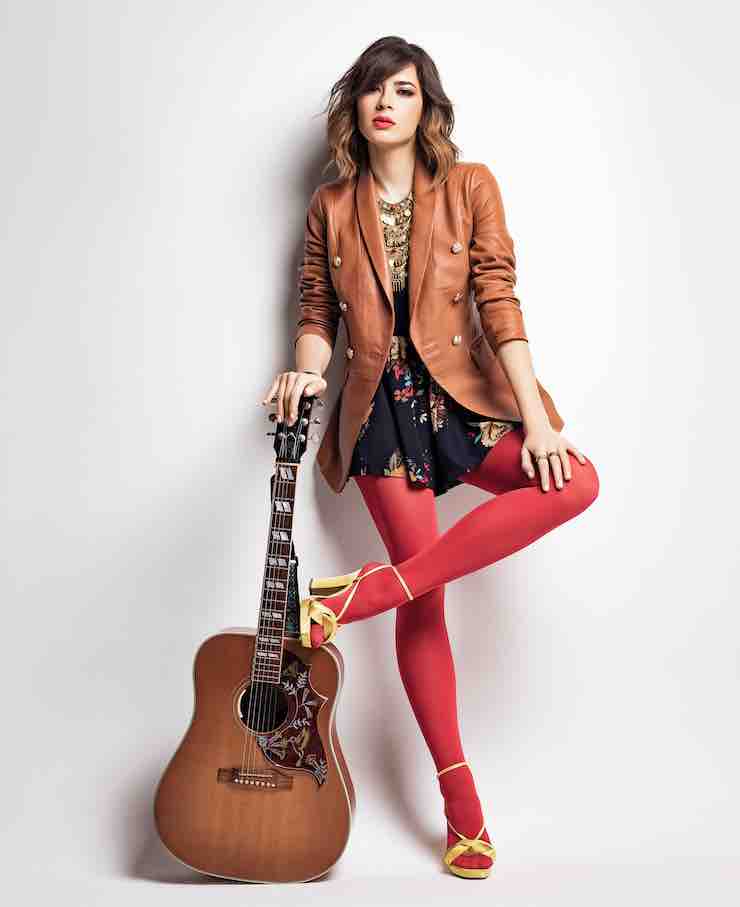 What does Eurovision represent for you? Would you ever imagine performing in one of the most important events of the year?
For me, Eurovision is all about connection and music, the one thing that binds us all no matter where we come from or how different we might appear culturally. I am honored to be a part of Eurovision family, especially due to the fandom that is so strong. Eurovision fans are not only big supporters of Eurovision artists, they are also friends and family to one another and that is the most precious aspect of this festival. I honestly never thought I would be here this year; I decided to submit my song kind of last minute and the fact my country chose me to represent them is still surreal to me.
You will present the song Guilty Pleasure: how did the idea for this song come about and what is the main message you want to convey?
Guilty Pleasure is a song about being in a relationship and fantasizing about someone else, as simple as that, but throughout the writing process I could tell it meant more to me. It was my frustrated venting on the fact that the whole society judges break-ups and especially divorces when they might just be the single most natural thing happening to humans. Some relationships are not meant to last and therefore they shouldn't and the most idiotic thing would be to try to keep them just so someone would think you're morally rightful. As a society, we have a long way to go there.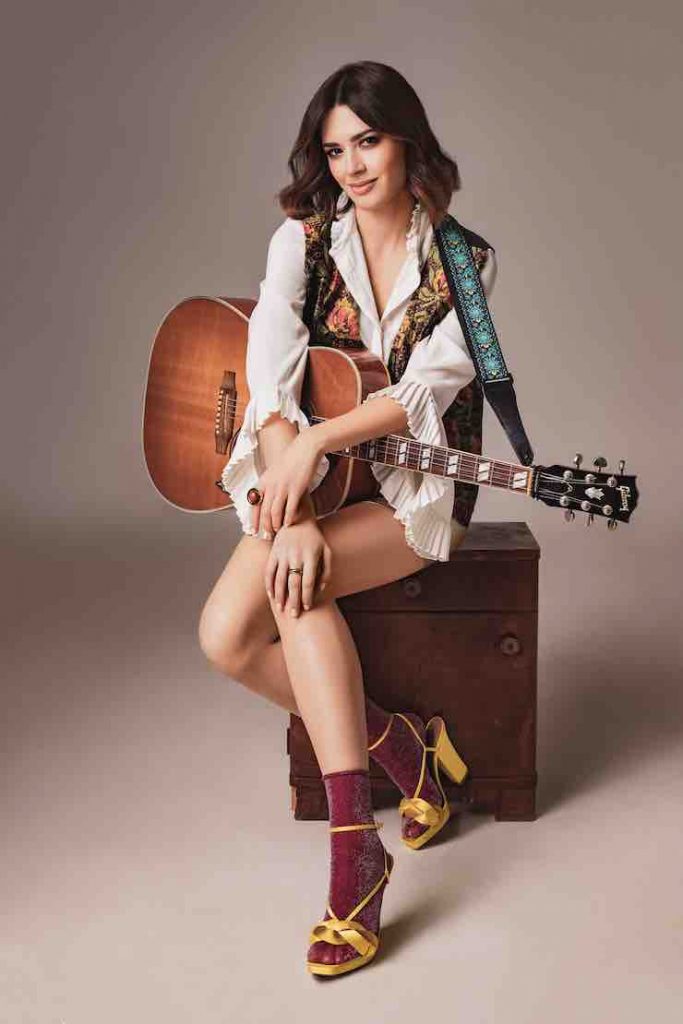 What are your future projects? Can you anticipate something?
I feel a change coming and I intuitively know this next phase of my career will be adventurous, different and full of new and exciting opportunities. Whatever they may be, I will hold on to every one and try to make the most of it. I am working on my first ever English record and am planning to have it out nearing the end of this year. That is gonna be fun. Whatever comes, I'm looking forward to it.
Interview made by Stefania Meneghella