---
We saw Crystal Waters in the musical tv show Arena Suzuki, hosted by Amadeus and broadcast on Rai 1. The singer performed with the song Gypsy Woman, a song that had a worldwide success and that has remained in the history of world music. The artist agreed to meet us and told us about all her projects, between present and future.
---
Your music has always had a great worldwide success, but how did this passion come about? When did you find out it was going to be your way?
Well I come from a musical family. My father was a jazz musician (Jr Waters) and my great Aunt was a very famous singer/actress in the late 1940's (Ethel Waters) So music was always important in my family and I always loved it. I would spend hours in my bedroom with my headphones on listening to music. It wasn't until after college that I started doing background singing. I remember the first time I stepped into the studio, I knew this is what I wanted to do.
You participated in the Amadeus Arena Suzuki program: how was this experience and what did it leave you most of all?
This was a full circle moment for me! I remember performing here over 30 years ago, it was the first performance I did in Italy in the 90's and it was one of my favorites! To come back after all this time was phenomenal, amazing, incredible! I enjoyed this performance so much and all the people in Verona.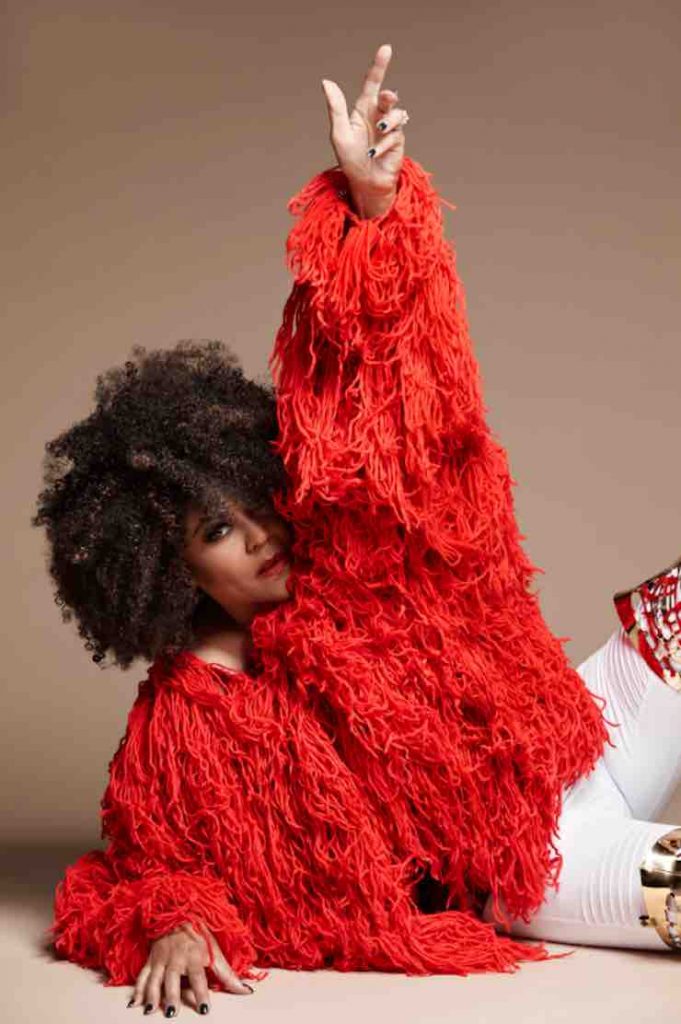 You performed with the song Gypsy Woman: what did this song represent for you and what does it represent today?
This was one of the first songs I ever wrote. I put my heart into it and to see it still thriving till this day is indescribable. I count my bleesing everyday, thankful this song brings so much joy to so many people.
This single is considered one of the great classics of house music. Where was the idea for this song born and what were your initial expectations?
When I was writing to the track the first thing I came up with is the la da dee la da da. I couldn't come up with any word for it so I decided that someone was singing the phrase. Then I thought of a homeless woman I would walk by every day. So the song is about her. I originally thought the song would only do well locally because House music wasn't well known at the time. I had no ideal it was going to be an international hit.
READ ALSO –> Paul Young tells himself: "Everytime you go away? It was a song a nearly I didn't record" | The singer between present and future
What are your future projects? Can you anticipate something?
I have a new single out now called "2B Luv" with David Anthony. I also have a podcast on itunes called "I Am House" playing the best new House tracks, we have over 7 million monthly listeners. You can also listen to my show Saturday & Sunday nights @8pm EST on SirrusXM channel 141. I'm currently on tour, you can find out all this and more on my Instagram page @crystalwaters.