L'icona mondiale della moda e della musica LIL NAS X approda nel mondo dei videogames! È uscito in digitale ed entra da oggi, venerdì 23 settembre, in rotazione radiofonica "STAR WALKIN' (League of Legends Worlds Anthem)" (https://lilnasx.lnk.to/StarWalkin_), il nuovo inno del più importante gioco online per pc al mondo LEAGUE OF LEGENDS.
Ma non solo: all'interno del gioco online, l'artista sarà anche il Presidente!
"Sentivo che fosse giunto il momento per me di provare qualcosa di nuovo. Ho lasciato il segno nella cultura pop in tanti modi e ora è il momento di affrontare il mondo dei giochi. Sarò il più grande presidente di League of Legends di tutti i tempi. Inoltre, farò il miglior inno mondiale di tutti i tempi e creerò i Mondi più grandi, più belli e più sexy della storia di tutti i Mondi! STAR WALKIN' è l'unica canzone che chiunque potrà ascoltare d'ora in poi. Swag fr!".
Insieme al brano è uscito un video di animazione che mostra i punti di riferimento più iconici di San Francisco, la città in cui si terrà la finale dei League Of Legends Worlds 2022, e i professionisti passati e presenti del gioco: https://www.youtube.com/watch?v=HYsz1hP0BFo.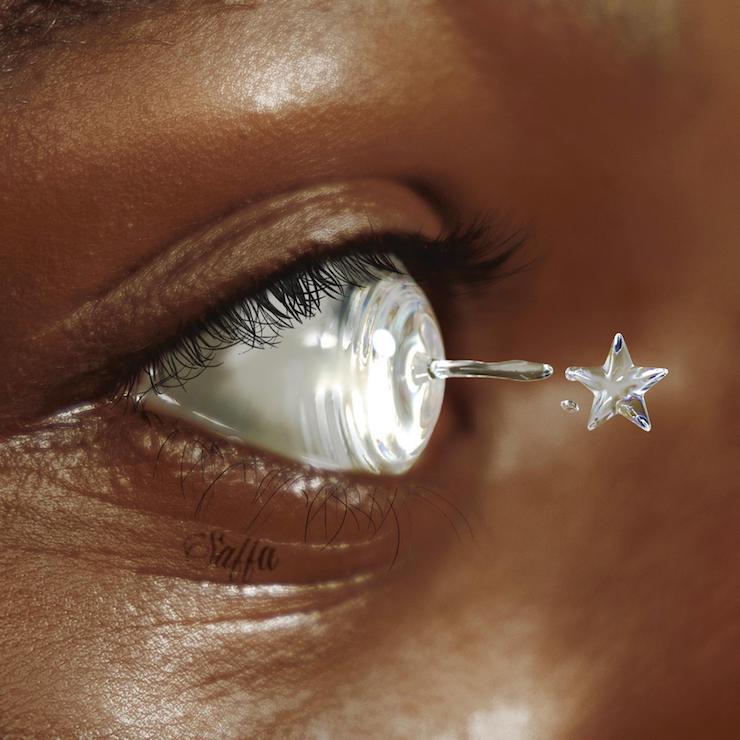 I Mondiali di League of Legends partono il 29 settembre da Città del Messico. Il rapper, cantante e cantautore regalerà momenti musicali esplosivi, pubblicherà insieme a Riot Games un'ingegnosa skin da campione della lega "Prestige Empyrean K'Sante" e si esibirà in uno spettacolare show mondiale per gli oltre 180 milioni di giocatori e fan mensili di League of Legends durante la cerimonia di apertura della finale presentata da Mastercard, prevista per sabato 5 novembre al Chase Center di San Francisco.
Lil Nas X è un rapper, cantante e cantautore di Atlanta (Georgia), pluripremiato ai Grammy Awards. Ha raggiunto la popolarità nel 2019 grazie alla hit "Old Town Road" con Billy Ray Cyrus (3X Platino in Italia e Top 25 dell'Airplay radiofonico italiano), che si è aggiudicata il record di singolo rimasto per più settimane al #1 nella storia della classifica Billboard Hot 100, superando il precedente record di Mariah Carey. Definito "fenomeno riconosciuto a livello internazionale" dalla rivista Billboard, Lil Nas X con la sua hit certificata diamante (RIAA) ha ottenuto numerosi premi, tra cui 2 Grammy Awards. È apparso sul Time, che lo ha definito "una delle 25 persone più influenti del web", è stato incluso tra i 21 artisti Under 21 di Billboard e nella lista "Under 30" di Forbes del 2020. Dopo aver pubblicato nel 2019 "7", il suo primo EP di grande successo con i singoli "Panini" (5x Platino), "Rodeo" (platino), e il singolo "Holiday" che ad oggi conta circa 400 milioni di stream, Lil Nas X esce con la hit5 volte platino (RIAA) e 2X Platino in Italia "MONTERO (Call Me Be Your Name)", un inno queer che ha provocato un acceso dialogo in tutto il mondo. Il brano ha debuttato alla #1 della Billboard Hot 100, è rimasto in cima nelle classifiche Spotify per oltre un mese e ha raggiunto la #1 nelle classifiche Top 40 e Rhythm dell'airplay radiofonico americano. Già nominato un'icona della moda per tutti i suoi incredibili look accattivanti, il poliedrico artista e re di Internet ha pubblicato il suo album di debutto "Montero", acclamato dalla critica e nominato ai GRAMMY, nel settembre 2021. L'album è stato incluso in numerose classifiche Best of 2021 come in quelle di Rolling Stone, Entertainment Weekly, People, USA Today, Billboard, LA Times, Complex per "il suo approccio che estende il genere e l'esplorazione sincera e fresca dell'amore e della solitudine", come raccontato da Variety. L'album certificato platino vanta anche la hit 5X Platino (RIAA) e 2x Platino in Italia "INDUSTRY BABY" con Jack Harlow, che ha raggiunto la #1 nella Top 40 dell'airplay radiofonico americano e la #1 nella Billboard Hot 100. Il terzo singolo dell'album, certificato Platino in Italia "THATS WHAT I WANT", è diventato la sua terza canzone consecutiva alla #1 nella Top 40 dell'airplay radiofonico americano e ha raggiunto la Top 5 dell'Airplay radiofonico italiano. Lil Nas X è attualmente in tour e sta lavorando al suo secondo album.
(Comunicato Stampa di Parole & Dintorni)