La DARPA (Defense Advanced Research Projects Agency), nonché l'agenzia governativa per i progetti di ricerca avanzata di difesa del United States Department of Defense, incaricata dello sviluppo di nuove tecnologie per uso militare, sta sviluppando un drone tattico VTOL (Vertical Take-off and Landing, cioè a decollo e ad atterraggio verticale).
Il programma AdvaNced airCraft Infrastructure-Less Launch And RecoverY (ANCILLARY) della DARPA, mira a sviluppare e dimostrare le tecnologie necessarie per un decollo e atterraggio verticale (VTOL), con un peso del velivolo ridotto e un alto carico utile.
L'obiettivo è costruire un drone che possa decollare e atterrare dai ponti di volo delle navi, nelle zone di guerra insidiose, in condizioni meteorologiche avverse e, soprattutto, senza l'equipaggiamento di lancio e di recupero generalmente richiesti per questi sistemi.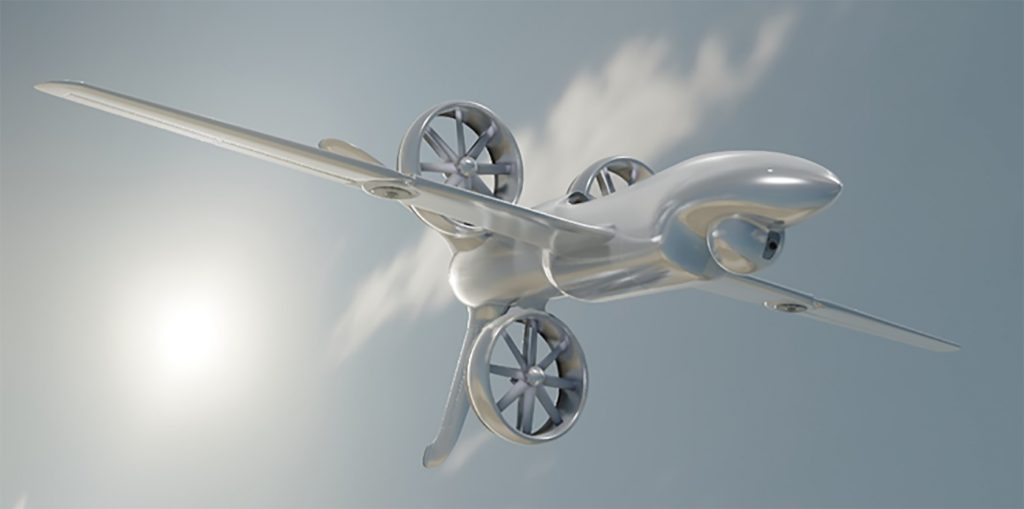 LEGGI ANCHE –> NASA Dart punta l'asteroide: il 26 settembre l'impatto
Alcune specifiche rivelate del drone VTOL del programma ANCILLARY:
Tipo di aeromobile: ibrido-elettrico (molto probabilmente), a decollo e ad atterraggio verticale senza l'utilizzo di infrastrutture
Piloting: da remoto o autonomo
Portata: a lungo raggio
Peso a vuoto: 250-330 libbre (113-150 kg)
Fusoliera: in fibra di carbonio rinforzata
"La capacità del combattente di schierare e recuperare tali sistemi in condizioni difficili senza fare affidamento sull'infrastruttura, ridurrebbe al minimo il personale, i costi e la vulnerabilità durante le operazioni sensibili"
Steve Komadina , responsabile del programma ANCILLARY
Cover image Credits: Defense Advanced Research Projects Agency (DARPA)
Articolo a cura di Fabio Meneghella