---
Harry Marshall is back on the world music scene with the new single Cost of Living, which represents a real social denunciation against the English government. In fact, the artist talks about how difficult it is, in British society, to continue the fight against poverty and survival. He told us about it in this interview.
---
How was your first approach to music born?
When I was 9 years old my mum put me into singing lessons, because for some reason I had a knack for remembering all the lyrics to the songs on the radio and would sing along. That's what started it all for me, I then started writing poems at 10 and then progressed to songs at 11, since then I've dedicated my entire life to this thing and I'm so thankful to my mum for clocking into me at 9 and thinking 'he might be good at that'.
When did you realize it was going to be your way?
I was 12 years old when I decided I wanted to do this for the rest of my life, haven't looked back.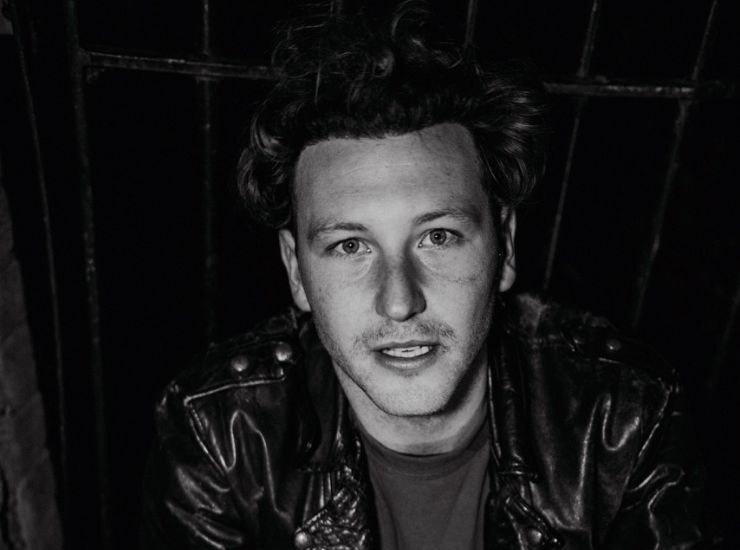 Let's talk about your new single Cost of Living: where did the idea for this song come from?
Cost of Living was born out of frustration at the classist system we live in. Privileged nepo baby's dominate the music industry and the 1% is bleeding everyday working class people dry. Nurses are using food banks because 'there's no money tree' but the state can afford to throw 250 million pounds of tax payers money at the coronation for the new king. It's crazy to me and I'm just so pissed off about the whole thing.
Yours is a social and political denunciation that you mainly address to the rulers. What are your expectations? How much do you think music can influence a change in society?
I don't have any answers but what I do know is the current party has been in power for more than a decade and the disparity between rich and poor has grown wider whilst the number of billionaires has increased dramatically. 14 million people are living in poverty in the UK right now and nothing is being done. Throughout time protest music has been at the heart of social change, and if my song inspires one person to stop and think 'enough is enough' and fight for change, then the song has done exactly what I intended it to.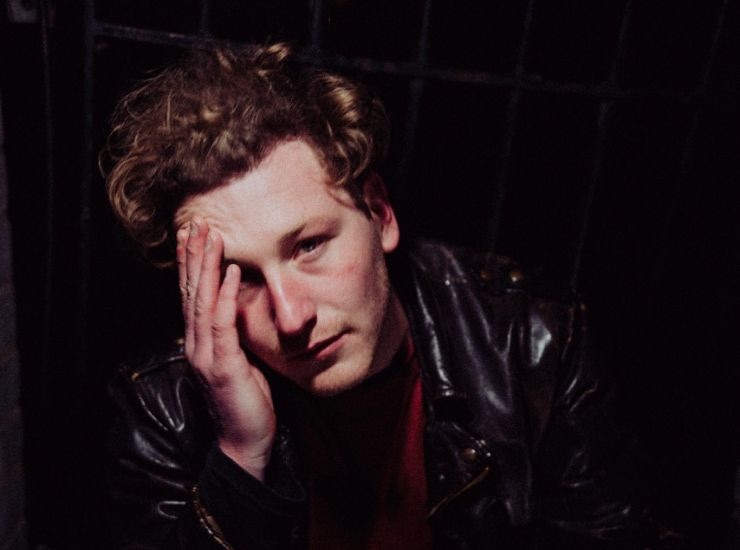 How did you approach this musical genre? Who were your musical teachers?
I'd always wanted to write a punk song, and it was quite challenging branching into a new genre and trying to sound unique in that genre as well. But I think if you are just unrelentingly yourself when you write, it will always come out unique in its own way because we are all unique in our own little ways. My childhood music teachers Ms Narelle and Mr Raschle taught me that.
What are your future projects? Can you anticipate something?
I took a year off to make this record, so my future projects are all geared towards live music and playing these new songs live. I am already anticipating bigger and better shows and I can't wait to see all my fans there in the pit again!